Dana had fond childhood memories of visiting her grandmother in her East Hill home, but when she and her husband, Robert, purchased it they realized the cherished home and landscape needed revitalization.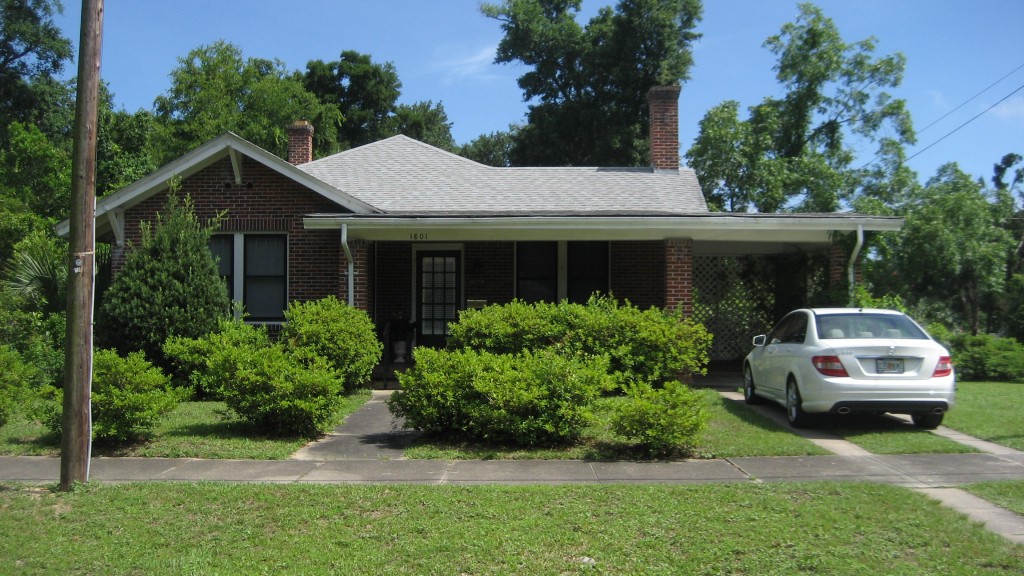 Their vision was to turn the carport into a porch and make a circular drive along the side of the house.
Overgrown Southern indica azaleas have become unmanageable through the years. The circular drive is planned for this side of the house.
Dana and Robert met with Ellis Bullock, owner of Outerspaces Landscapes, for whom I do a lot of design work. He helped them turn their 21st century vision of her grandmother's house into reality. Ellis and I worked together to design the plan and once it was drawn to scale the work commenced.
Goodbye to the smothering, overgrown and "viney" shrubs!
There's an old saying "it gets worse before it gets better" and the demolition process certainly invokes the thought. Now, the worst is over and the "getting better" is on the way.
First the pavers are installed for the drive and walk ways. Now, for the plant material.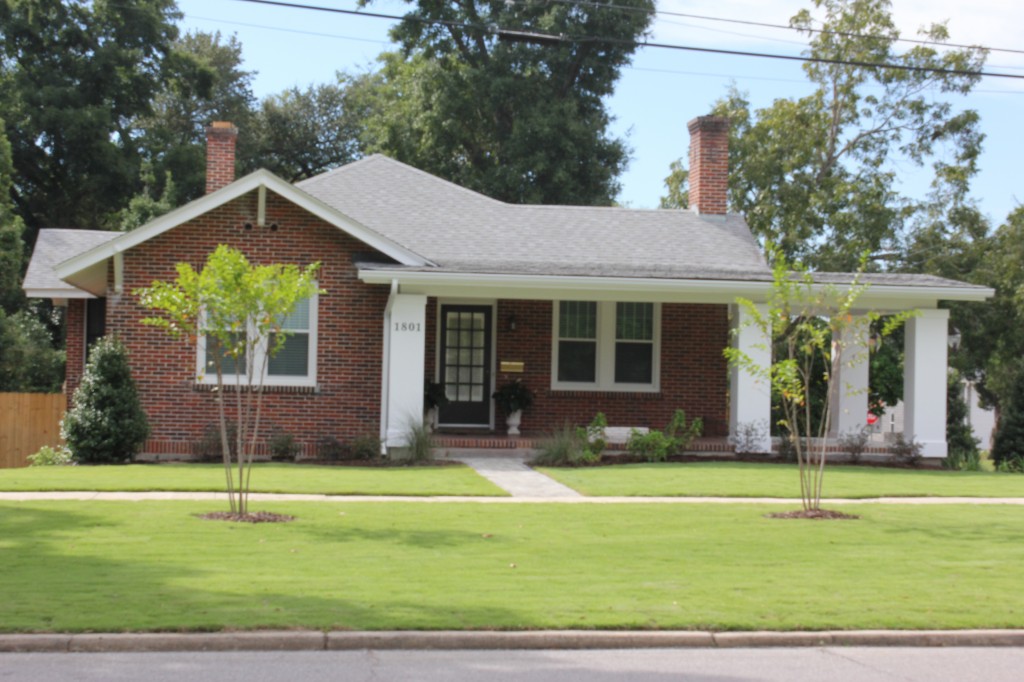 Wow! What a difference a planned landscape and a paved driveway make. No more claustrophobic shrubs. 'Nellie R. Stevens' hollies anchor the corners of the house while 'Natchez' crape myrtles line the street.
The house now has an inviting and open feel that welcomes the neighbors and passersby.