Winter offers us time to plan and dream about our gardening ventures for the spring and summer, and the peak season arrives faster that a zinnea seed can sprout. Now is the time to take inventory of supplies in the garden shed, and freshen and restock where needed.
<>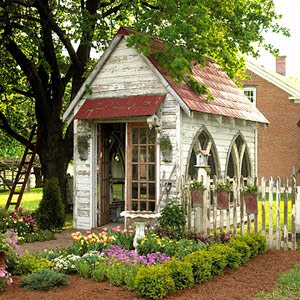 Do you have durable pruners? Check out Felco pruners here. You will be clipping with ease with any of Felco's pruners and saws.
And, what about your gardening gloves? Are they as tired and worn out as mine?
I just picked up a new pair of sunny Mud Gloves. Check them out here.
And, my poor, poor hand hoe/weeder…. I simply can't part with it.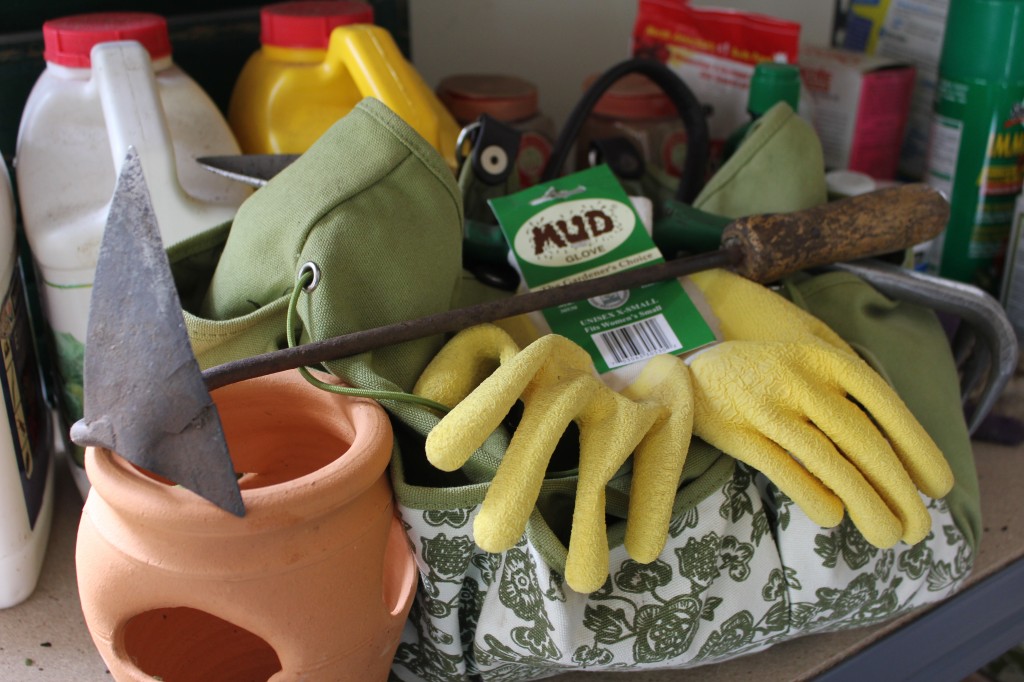 I bought it probably twenty years ago at Smith and Hawkins and it has by far been my favorite hand tool. It makes for quick weeding as I pick and pull my way through the beds. If you don't have one of these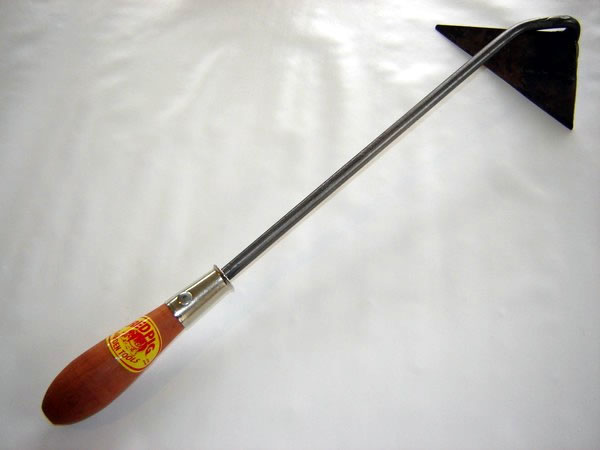 then you can buy it here.
And, then there's the poor, downtrodden, and abused wheelbarrow…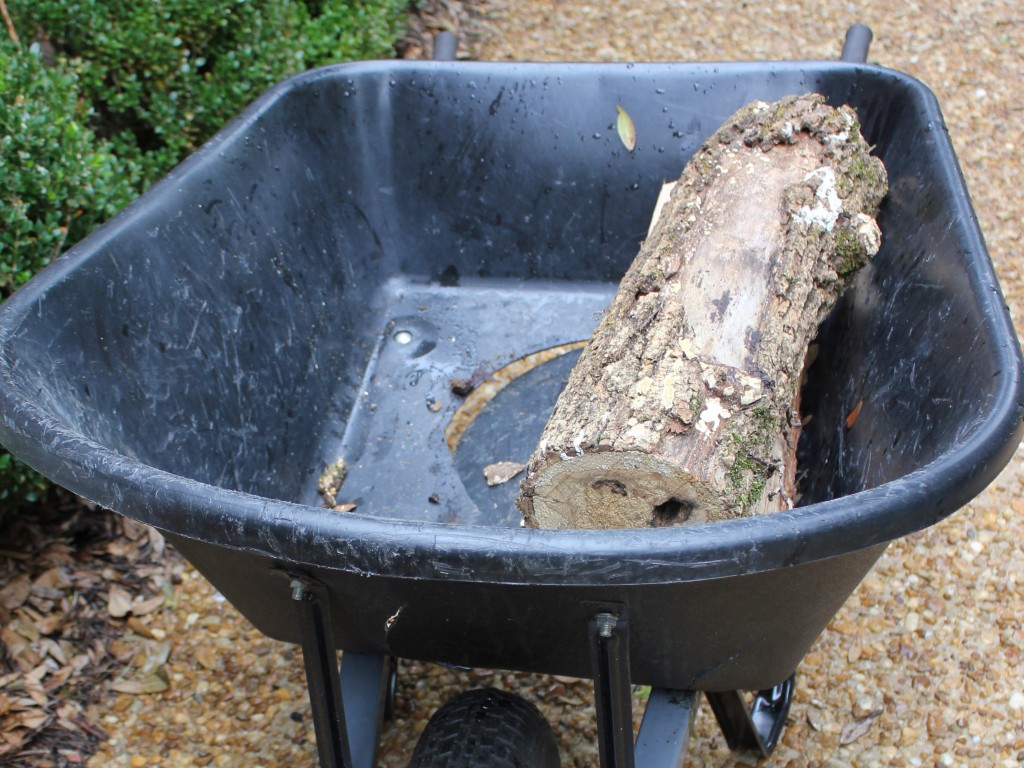 After one too many loads of hauling heavy stones for a garden wall, it's time to go to Home Depot for a new one.
Hope this check list helps you get your garden shed in order. It's a little early for spring fever, but I always seem to catch it too soon. I can't wait for my sleeping garden to wake up and look like this again…